Scientific Glassblowing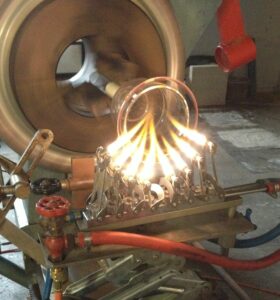 Scientific glass work makes use of more than one type of glass. For general laboratory glassware, choose borosilicate glass. For high temperature needs or superior optical and chemical properties, choose quartz glass.
We can make custom glassware to your specification and also help you to design laboratory glassware for a specific purpose.
We also repair scientific glassware – many items can be fixed rather than be replaced. Contact us to see if we can help get you glassware back in service.
Simulation Pharmaceutical Products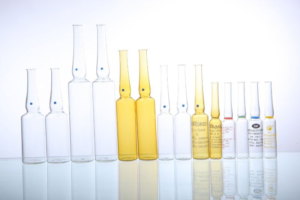 We supply a variety of ampoules and vials for the training of nursing and paramedicine professionals.